Alex Abzug, PT, DPT, OCS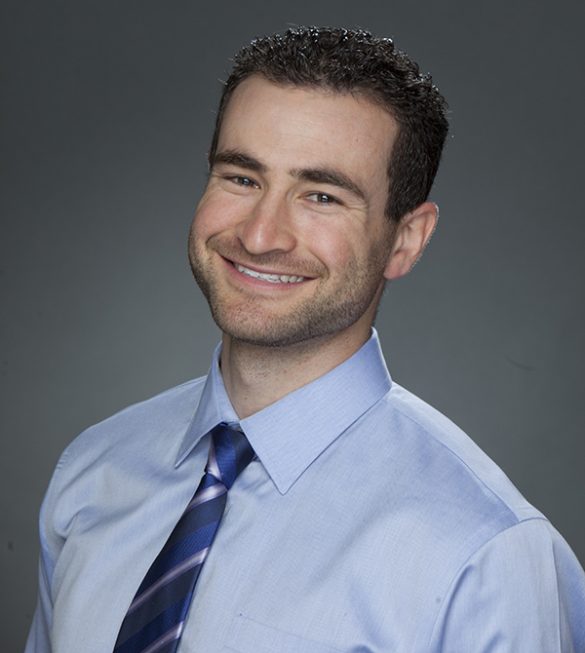 FACULTY PROFILE
Adjunct Instructor of Clinical Physical Therapy
MAILING ADDRESS
1540 E. Alcazar Street, CHP 155
LA, CA 90033
PROFESSIONAL INTERESTS
Alex Abzug teaches musculoskeletal system disorders to first-year students in the Doctor of Physical Therapy program. He also serves as a clinical mentor in the USC Orthopedic Physical Therapy Residency program. Additionally, he is in private practice in West Los Angeles, where he focuses on orthopedic and sports rehabilitation with an interest in foot and ankle injuries.
EDUCATION
Orthopedic Physical Therapy Residency, University of Southern California, 2014
Doctor of Physical Therapy, University of Southern California, 2013
Bachelor of Science, Health Science, Boston University, 2010
SELECTED PUBLICATIONS
Kosnik M, Paulseth S, Abzug A: "Salter-harris fracture of the proximal humerus in an adolescent gymnast." Journal of Orthopedic & Sports Physical Therapy 48(9): 729, 2018.
O'Donnell M, Armour-Smith J, Abzug A, Kulig K: "How should we teach lumbar manipulation? A consensus study." Manual Therapy 25(9):1-10, 2016.