Nicholas Garcia, PT, DPT, OCS, CSCS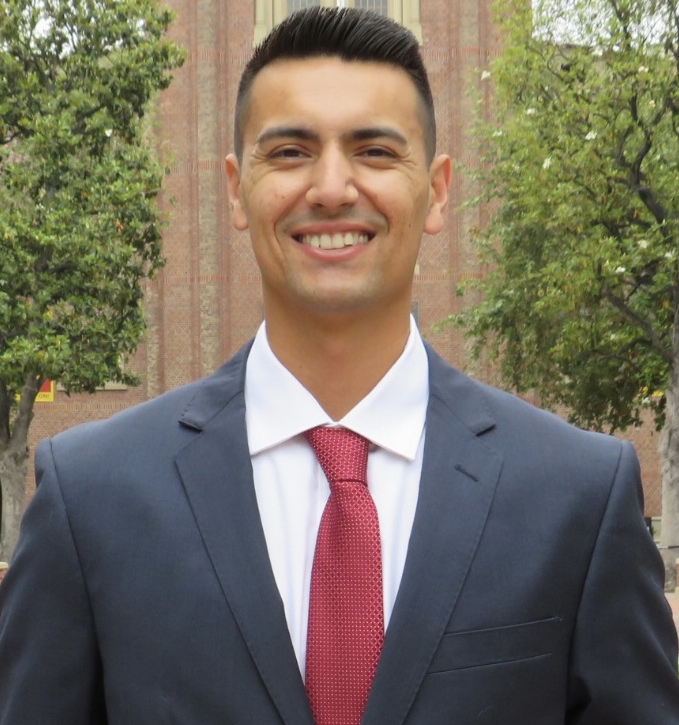 FACULTY PROFILE
Adjunct Instructor of Clinical Physical Therapy
MAILING ADDRESS
1243 7th Street, Suite C
Santa Monica, CA 90401
PROFESSIONAL INTERESTS
Nicholas Garcia is an orthopedic residency-trained physical therapist who specializes in the rehabilitation and management of orthopedic and sports injuries. Dr. Garcia currently practices at an outpatient orthopedic private practice in Santa Monica. In the Division, he has taught first-year students in analytical anatomy and special topics in therapeutic exercise. He has a special interest working with overhead athletes dealing with shoulder and elbow injuries.
EDUCATION
Orthopedic Physical Therapy Residency, University of Southern California, 2022
Doctor of Physical Therapy, University of Southern California, 2021
Bachelor's of Arts, Kinesiology, Whittier College, 2016
Selected Publications
Garcia NS, Sakurai M, Tarr A, Papa C, Lobb N, Barrack A, Karduna A, Michener L. Grip Strength Does Not Moderate the Ball Velocity and Elbow Torque Relationship in Collegiate Pitchers. Combined Sections Meeting-APTA; San Diego, CA; February 2023.
Garcia NS, Lobb NJ, Barrack AJ, Zerega RJ, Yasen A, Rittenberry HB, Karim R, Karduna AR, Michener LA. The Pitcher-Specific Relationship Between Pitch Velocity and Elbow Valgus Torque. Poster Presentation. Combined Sections Meeting. February 2021. Abstract published in J Orthop Sports Phys Ther. 2021;51(1):CSM176-177.